Welcome to City of Slater

City of Slater... A Great Place for Growing!

Welcome to the City of Slater! Our city is defined less by boundaries on a map than by the sense of shared values our residents hold dear. We take pride in maintaining a wholesome lifestyle, rich in cultural history, along with a deep commitment to the preservation of our environment and a progressive approach to local business.

The City of Slater has several residential building lots throughout the City for purchase and or development. Minimum purchase price is $2000 or 30% of clean up price. Contact Slater City Hall for more information.
---
To read the letter regarding the reorganization of the Law Enforcement duties please click here...
---
Featured News
Exchange Student visits Slater
6/16/2022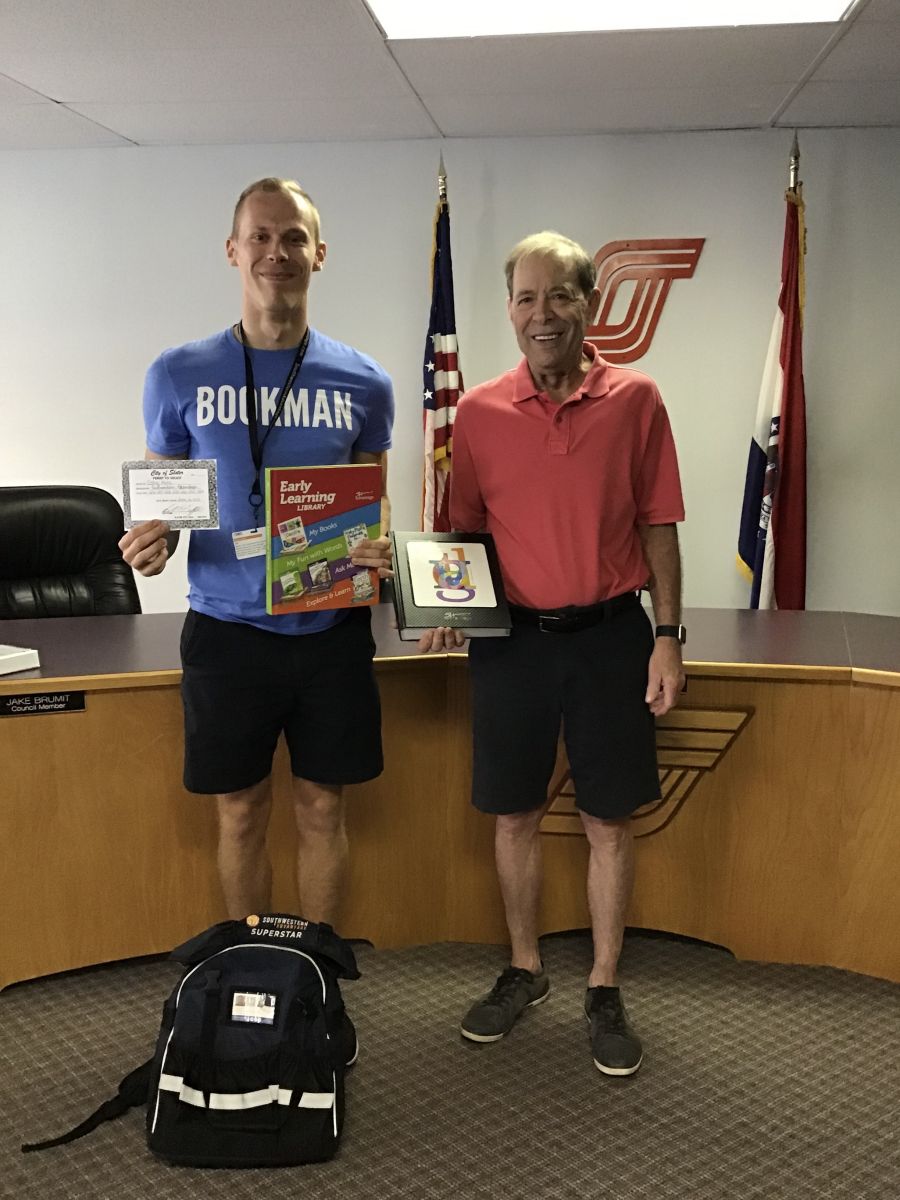 COMMUNITY AWARENESS POST.
Hello People of Slater and Saline county, please share!
If you are wondering who is the one going around in the area and knocking on doors, then it's Oskar Koha from Estonia, Europe.
He's a University student from Europe, Estonia and doing his summer exchange program...
Winter Home Energy Efficiency Tips
11/22/2021
To Access the list of Winter Home Energy Efficiency Tips please click here...