Slater Pool
Pool Hours 1:00 pm - 6:00 pm
The Slater Public Pool is a great place for kids to cool off and have fun with their friends during the summer months. The Pool offers a Dive In Movie and also a Back to School Splash through out the summer.
With the help of the Lifeguards and the Community, the pool continues to make improvements year after year. Thanks to the hard work of the lifeguards in 2017 the pool bathrooms received complete renovations.
Prices:
Ages 2 & Under FREE with a paying adult.
Child Adm $2.00
Daily Teen & Adult Adm $4.00
Enjoy the Pool all summer long with a pool pass!
Family Pass (immediate family only) $150
Child Pass (12 & under) $80
Teen/Adult Pass (13 & over) $80
Pool rental is available for birthday parties, group organizations, or your next family gathering. Rental is $75 for two hours plus Lifeguard fees.
For more information contact City Hall.
Contact Info
Slater City Hall
660-529-2271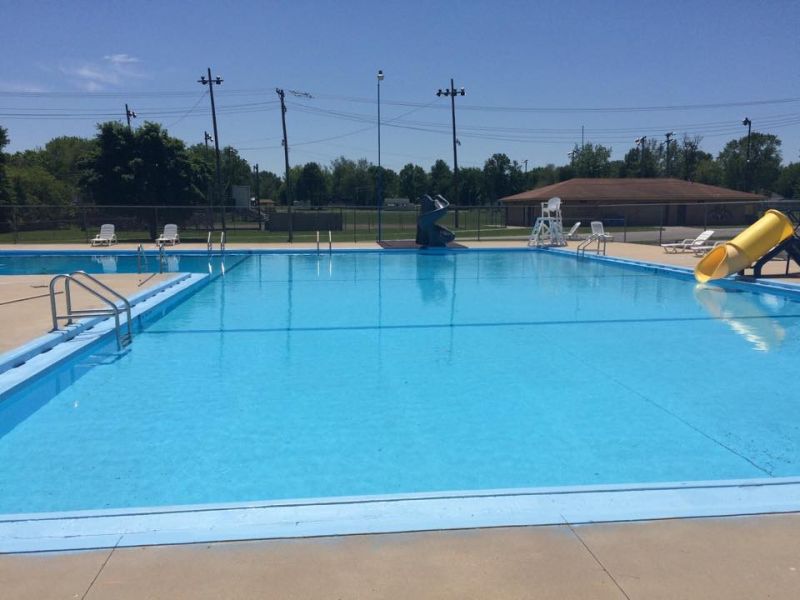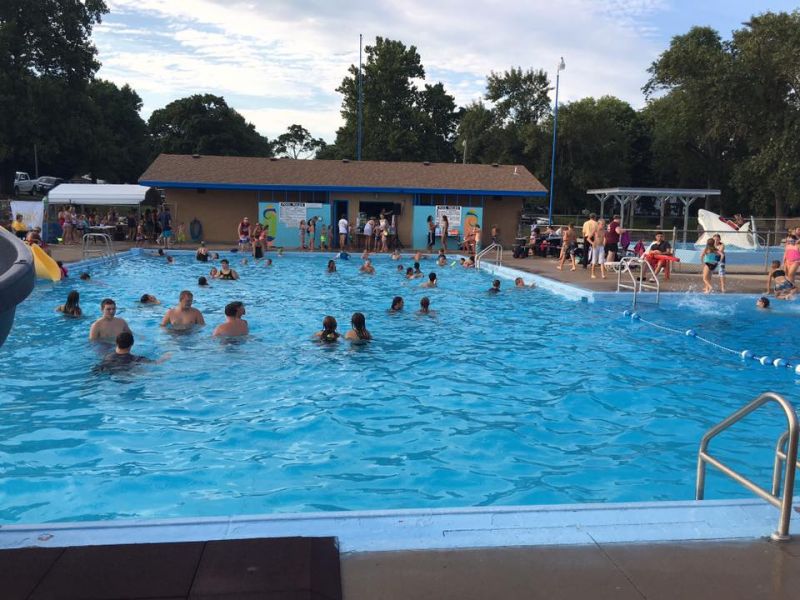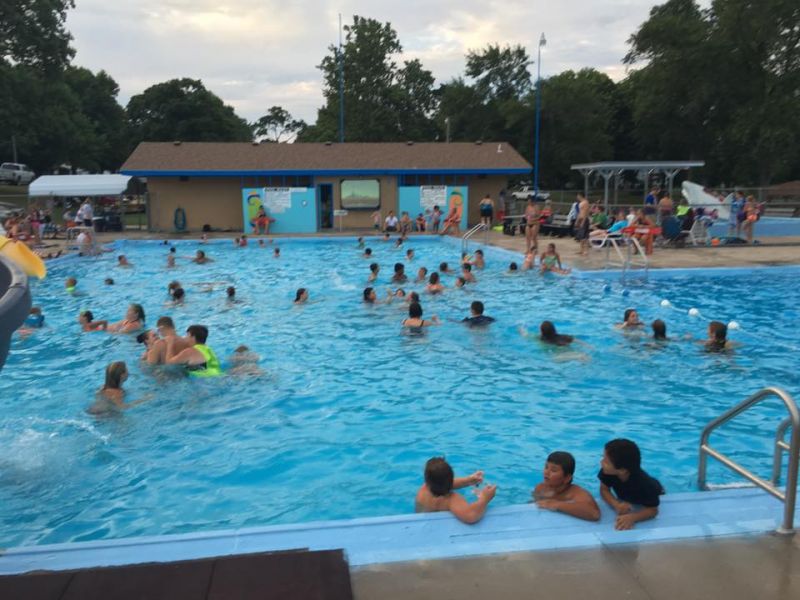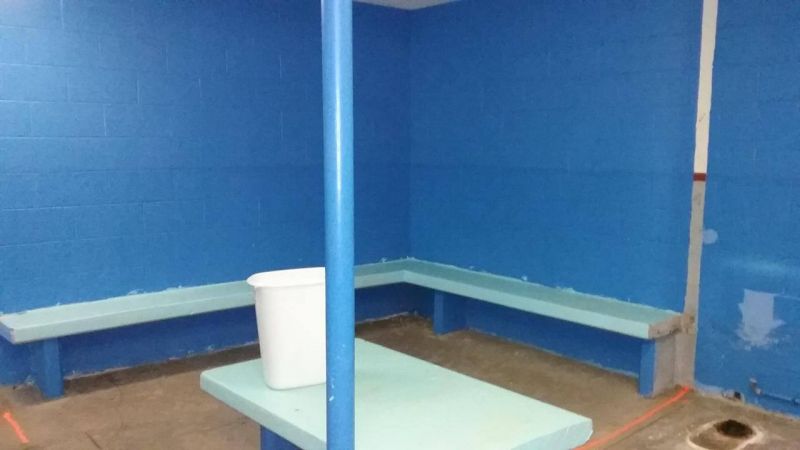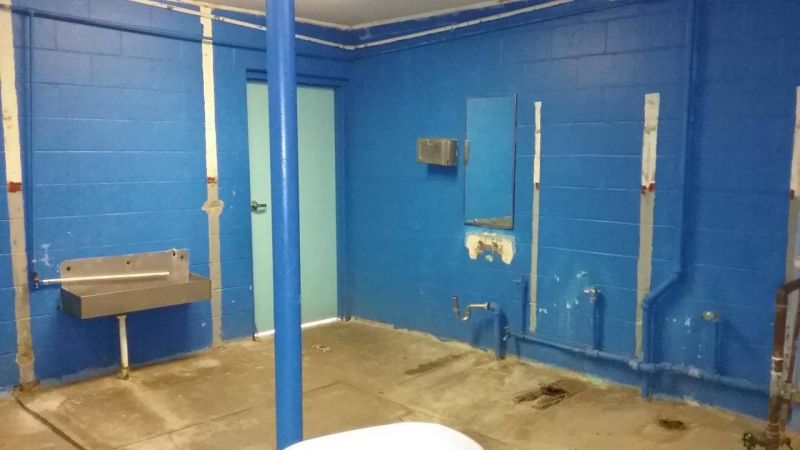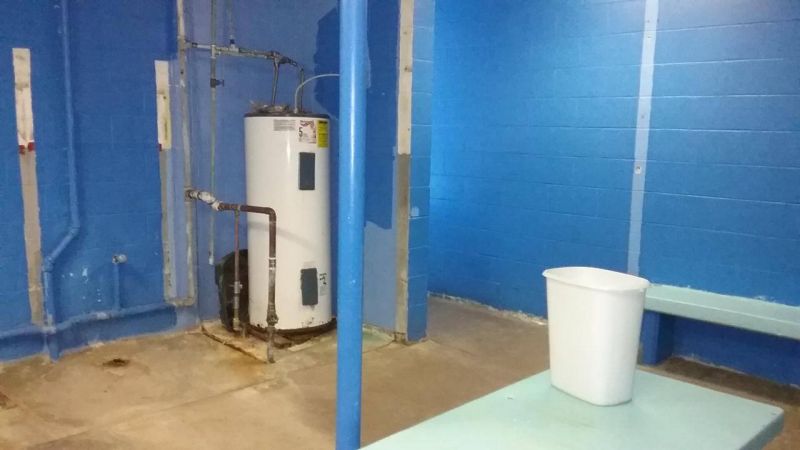 Locations
Slater Swimming Pool
328 West Lincoln
Slater, MO 65349
660-529-2980