Exchange Student visits Slater
6/16/2022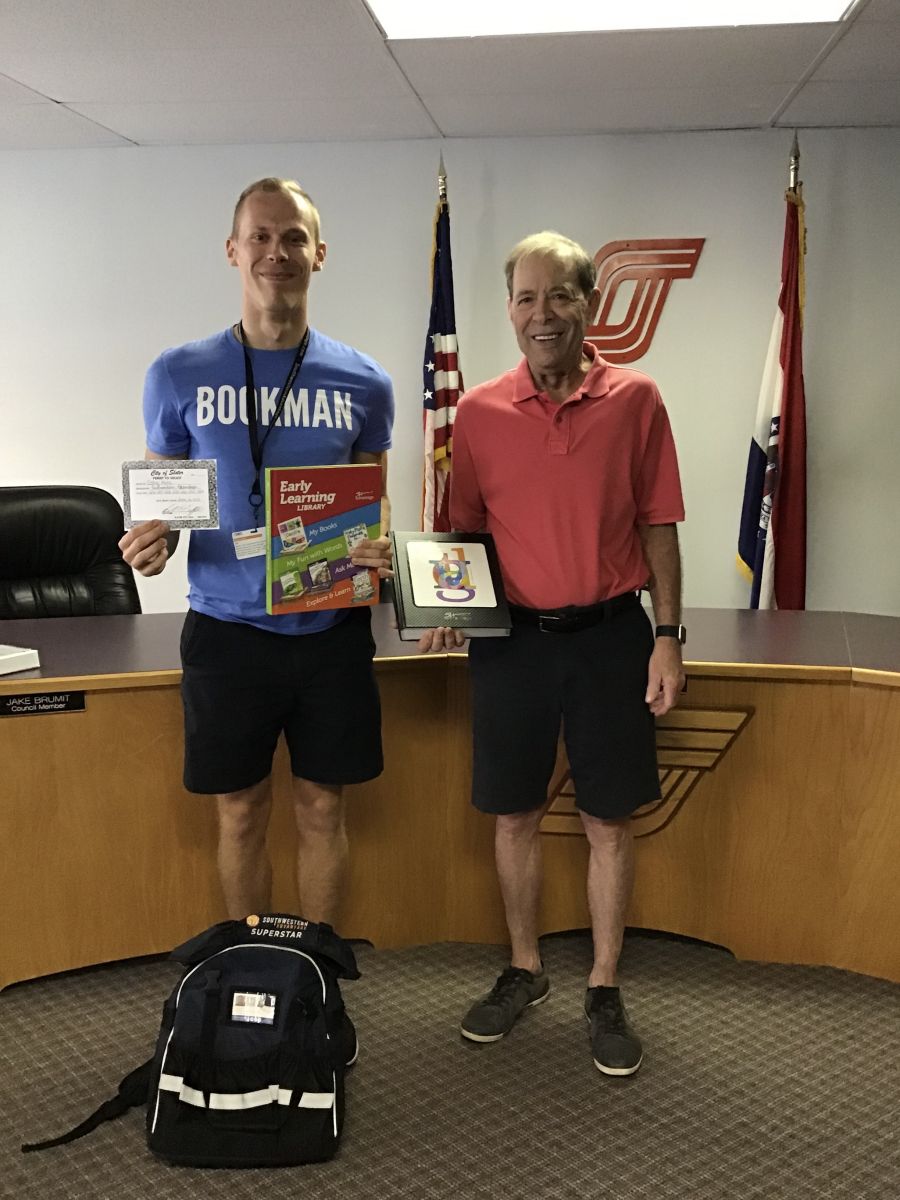 COMMUNITY AWARENESS POST.
Hello People of Slater and Saline county, please share!
If you are wondering who is the one going around in the area and knocking on doors, then it's Oskar Koha from Estonia, Europe.
He's a University student from Europe, Estonia and doing his summer exchange program in this area selling educational books & apps for families from young toddlers all the way through College prep.
He got his permit approved by the City of Slater and came through the City Hall
to introduce himself to Mayor Stephen Allegri.
When he knocks on your door, then know that he has an accent, please do not be intimidated by that.